University of Rijeka, Faculty of Law (Sveučilište u Rijeci, Pravni fakultet) PRAVRI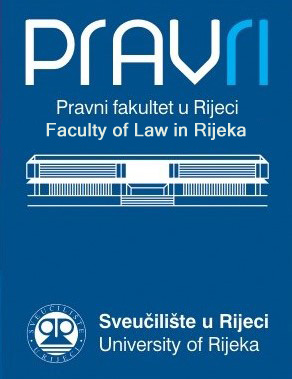 Project Manager:
Assist. prof. Sandra Winkler
The Faculty of Law in Rijeka (PRAVRI) is proud of its forty-five year tradition in providing high-quality legal education at both graduate and postgraduate levels. Young and dynamic, we always stand at the forefront of the developments in higher education, offering study programmes with modern curricula responsive to the needs for practice-oriented specialisation and personalised approach to students. With intensive participation in international and EU projects, wide Erasmus network of over 50 universities, various visiting opportunities, recognised conferences, seminars and lectures, strong partnerships with professional bodies and organisations, data service and the best doctoral programme in law accredited in Croatia, PRAVRI creates a stimulating study and research environment. Rijeka's unique geographical position and historical and multicultural influences are partially to thank for the PRAVRI's openness to changes, its vibrant communication with the community and strong orientation to legal disciplines such as those of international, comparative and European attribute.